Are spent like any other time...the learning NEVER ends. We went hiking (& fishing?) today & besides being so much fun & adventurous it was just plain nice to be out in nature for awhile.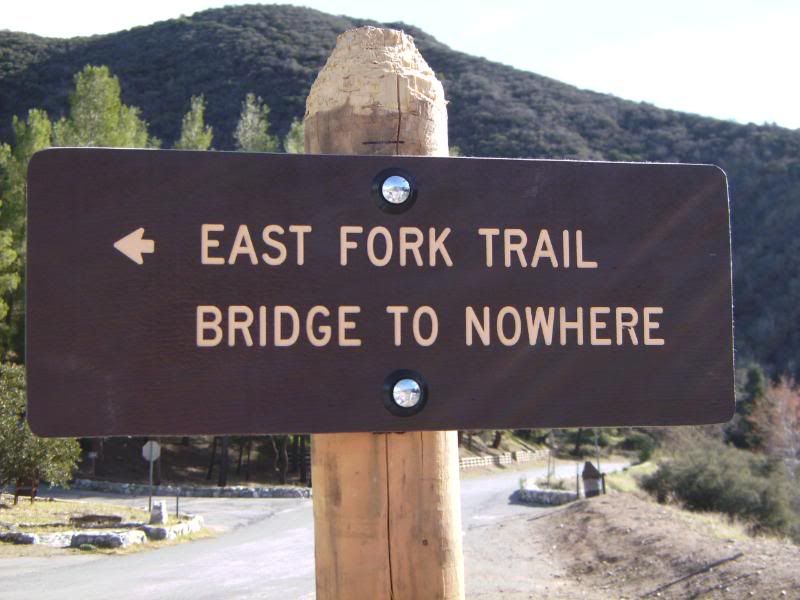 Guess where we were going? Seriously.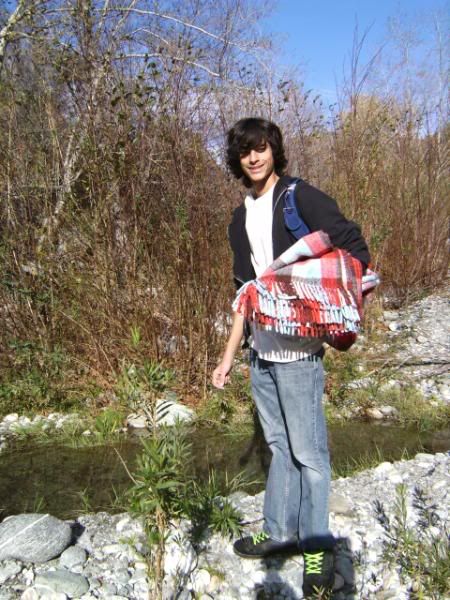 I have a very helpful teenager!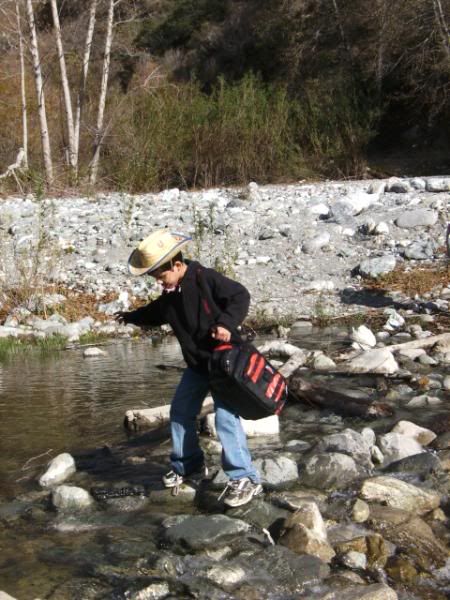 The most fun was spent crossing these creek areas trying NOT to slip & fall in.