This month the middles (4th & 6th grader) tried paper mache for the first time. They created pumpkins. I thought they would find this craft fun and easy. As usual we needed to wing it.
The process involves inflating a balloon and covering it with strips of starched tissue paper. There wasn't ANY orange tissue paper at the store, believe it or not. So I purchased orange paper napkins instead. They tore them into strips but did not take apart the layers. I think it could have been smoother if they did. Once the paper is dry, they drew a face with a black sharpie and then the balloon is popped or deflated.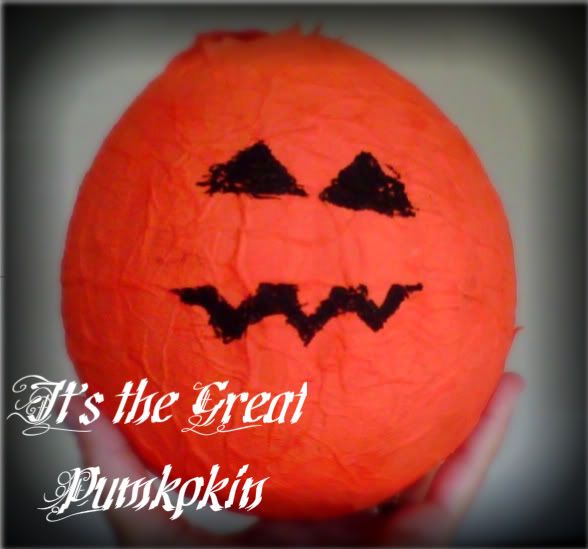 I think they came out adorable!!!
(even though we only got a pic of one)